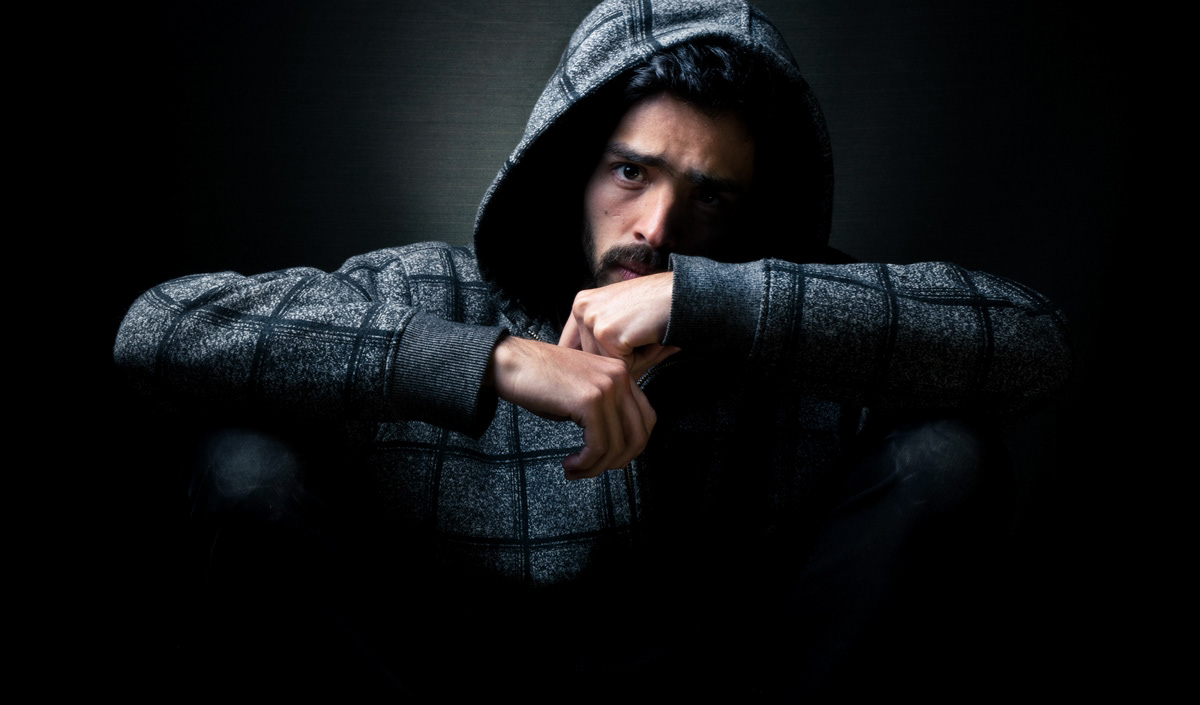 ​​​​​​​
¡Hola! Mi nombre es Fernando Del Valle Reynoso, soy fotógrafo profesional, consultor y productor de contenido digital, tengo una Licenciatura en Medios Interactivos y ¡soy nacido, crecido, formado y residente de un gran país: México!
Mi sede de trabajo es México, pero viajo alrededor del mundo haciendo contenido digital y fotografía creativa bajo demanda, principalmente con propósitos educativos, de turismo y publicidad.
Mi meta en cada proyecto es crear una experiencia no solo innovadora, sino inmersiva e interactiva para los usuarios tan demandantes de esta gran era digital.
Hi there! I'm Fernando, a photographer and digital media consultant and producer based in Mexico with a degree in Interactive Media.
My main job site is Mexico, but I travel around the world doing creative shots on demand, mainly for advertising, tourism and educational purposes.
My goal on every project is not only to get innovating results, but an immersive and interactive experience for users in our digital era.
​​​​​​​
fotografía comercial y publicitaria  |  panorama esférico 360°  |   foto 360° de producto  |  cinemagraphs
advertising and commercial photography  |  360° spherical panorama  |  product 360° photography  |  cinemagraphs